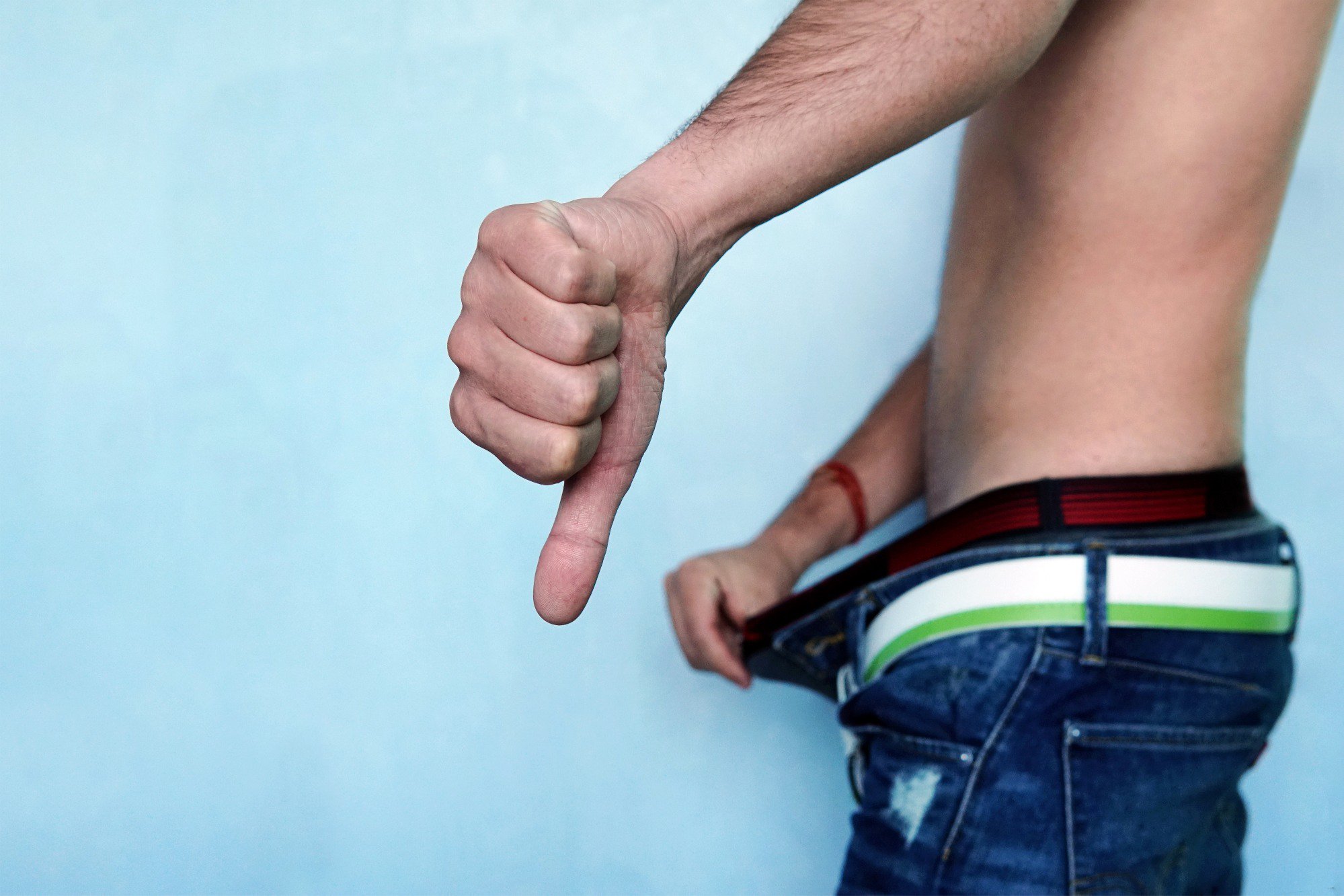 April is STI Awareness Month, and even though it's 2022, many people still find it embarrassing or shameful to talk about sexually-transmitted infections. This is especially true for LGBTQ people, who often face additional stigmas and challenges when it comes to receiving culturally-competent healthcare. But the fact is, getting tested for STIs on a regular basis is particularly important for members of the LGBTQ community: LGBTQ people are disproportionately affected by many STIs(opens in a new tab), including HIV/AIDS.
At PrEP2Me, we're passionate about spreading the word that STI testing isn't just worth talking about -- it's a good thing, and a vital one for your health and your community's health. Here are five reasons why you should get tested this month (especially if you're planning on hooking up at Pride in June!):
1. STIs are common, and they're on the rise.

With more education and resources available for testing and treatment, you'd think fewer people would be diagnosed with sexually-transmitted infections these days. Unfortunately, the opposite is true: STI cases are on the rise in the United States, and diseases that previously had low rates of infection are making a resurgence. According to the Centers for Disease Control and Prevention (CDC)(opens in a new tab), there were more than 2.5 million new cases of gonorrhea, chlamydia, and syphilis reported in 2019.

Syphilis was thought to be eradicated in the U.S. a decade ago, but rates have skyrocketed in recent years, with most cases affecting men who have sex with men (MSM). Syphilis testing is simple, fast, and affordable, and in its early stages, the infection can be treated with a short course of antibiotics. However, if left untreated, syphilis can lead to serious (and irreversible) health complications, and can even be fatal. Getting tested and detecting these infections early can both improve your treatment outcomes and prevent you from the long-term consequences of living with an undiagnosed STI.

2. STIs can have serious consequences if left untreated.

As we started to explain, untreated STIs can have serious consequences, both for your health and for the health of your partners. Syphilis isn't the only STI that can be fatal if left undetected and untreated: if HIV is allowed to progress without intervention, it can eventually lead to AIDS, which remains highly fatal even as advancements continue to be in the field of HIV/AIDS treatment and management. Others, like human papillomavirus (HPV), can strongly increase one's risk of cancer if it should go undetected.

3. You might not even know you have an STI.

Many people who have contracted a sexually transmitted infection don't realize it. That's because many STIs don't always cause any obvious symptoms in their early stages. Some of the most common STIs that are initially undetectable include:

Human Papillomavirus (HPV): HPV is the most common STI in the United States, and it often doesn't cause any symptoms. In fact, up to 90% of people who have HPV don't know it.
Chlamydia: Chlamydia is the most commonly reported STI in the United States, and it often doesn't cause any symptoms either.
Gonorrhea: Gonorrhea is also a highly common STI, and it often doesn't cause any symptoms in the early stages.

By the time you start experiencing symptoms, the infection may have already progressed and could be more difficult to treat. That means that even if you don't feel like you're sick or notice anything 'wrong' with your sex organs, you may still have an infection that is about to become symptomatic. This isn't just a problem for you -- it's also a problem for your next sex partner. If you're not getting tested regularly, you could easily be passing on STIs to other people without even realizing it. The only way to be sure is to get tested, and even if you do test positive, you're now able to begin treatment and have honest, responsible conversations with anyone you have had or may have sex with in the future.

4. You need to be tested to start PrEP.

If you've heard it from us once, you'll hear it a million times more: if you're sexually active with multiple partners, considering having sex with an HIV-positive partner, or frequently having encounters that put you at risk for HIV infection, you should be on PrEP (Pre-Exposure Prophylaxis). PrEP is a medication that offers 99% protection against HIV transmission -- but to be eligible for PrEP, you must first get tested for HIV and other STIs. That's because PrEP is only effective if you're not already infected with HIV. If you are HIV-positive, taking PrEP will not help you and could potentially lead to further health complications.

5. STI testing near you is easier than ever.

In the past, STI testing has been considered something like a 'walk of shame,' and nobody wanted to be seen at the STI clinic. Now, stigmas are being challenged, and a non-judgmental atmosphere can be expected both inside and outside the waiting room. Compassionate, culturally-competent walk-in STI clinics and online resources alike are here to provide you with a quick, simple, affordable, and respectful experience. Don't forget – getting tested isn't just necessary, it's responsible and considerate of your current and future partners!

No matter where you get tested, it's important that you get tested on a regular basis (at least once a year). If you're about to start PrEP with PrEP2Me, we'll send you an at-home STI testing kit as the first step toward getting your prescription. If you're seeking a non-judgmental, highly competent in-person STI screening near you in Western Pennsylvania or Ohio, reach out to the team at Central Outreach Wellness Center, and we'll help you get the testing you need.

Get started today with PrEP2Me, where we make it easy and accessible to stay protected!