Sex is an expression of love, joy, pleasure, and identity, and safe sex shouldn't be hard (to have). That's why we've created an easy way for patients to start PrEP medication to prevent HIV and maintain their prescriptions anywhere in the country. Here's how PrEP2Me works:
You'll enter your information into our easy, user-friendly online form. Don't forget your driver's license!
We'll send you the at-home lab kit you'll need to screen for STIs before starting PrEP. This is a pain-free test you can perform yourself in 5 minutes or less.
We'll reach out to you about scheduling your first telePrEP appointment. You can also select an in-person meeting at one of our Central Outreach Wellness Center locations in Western PA if you'd prefer.
Your meds will be shipped to your door in discreet packaging as soon as possible!
PrEP2PrEP2Me is designed to be simple, fast, and accessible while still offering you the personal touch of a doctor online to talk you through your prescription. Worry shouldn't have to be a factor when you're living in the moment, and an online PrEP prescription can help.
If you're ready to try queer healthcare your way, don't wait -- fill out our form and get started with PrEP2Me today.
PrEP2Me is powered by Central Outreach Wellness Center, an organization focused on providing care to LGBTQ individuals in Pittsburgh, PA. Our experiences as caretakers -- and members -- of the LGBTQ community have shown us the unnecessary obstacles people face to getting the healthcare they need. This includes access to PEP and the PrEP HIV prevention pill, the two most important medications for preventing the spread of HIV. 
PrEP2Me is all about removing those obstacles and getting HIV-preventative healthcare to everyone who needs it. All PrEP2Me appointments -- also known as telePrEP appointments -- are conducted online over video and voice chat. This way, you get to speak to a live person about your healthcare needs while staying safe, convenient and discreet. 
Frequent traveler? PrEP2Me can ship your PrEP wherever you may be, making sure your care stays uninterrupted during your adventures.
Are you at high risk for COVID-19? PrEP2Me is a great option for getting the continuous care you need from the safety of your home.
Need discreet LGBTQ care? PrEP2Me allows you to make appointments at your own discretion, and your medication will be shipped in nondescript packaging.
If you're in Western Pennsylvania and you do prefer the brick-and-mortar care experience, great news -- you can schedule an in-person PrEP2Me appointment at any of our Central Outreach Wellness Center locations! 
Learn more about PEP, PrEP, and everything about LGBTQ healthcare in our blogs.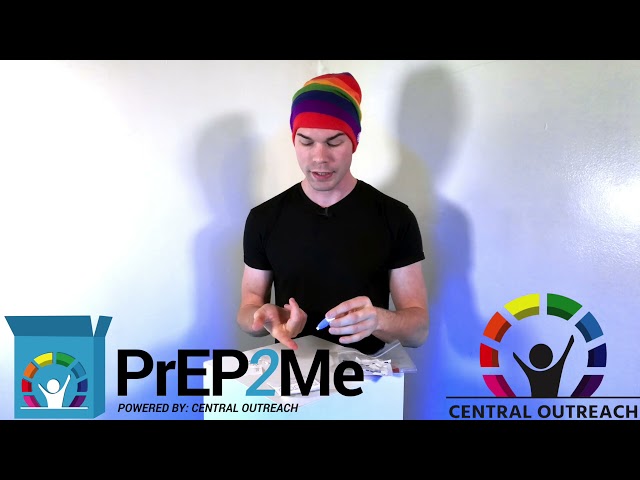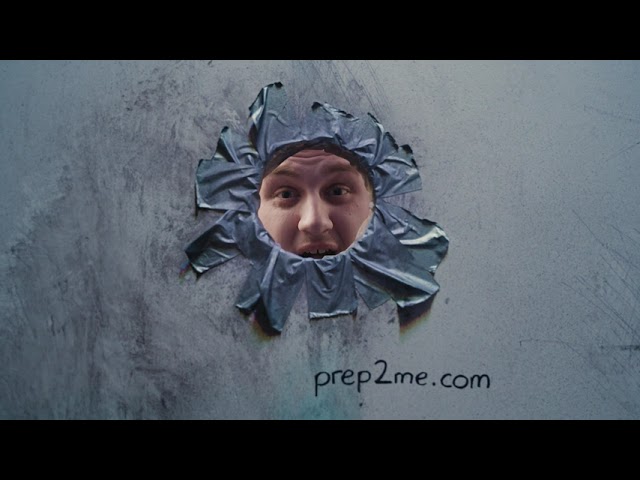 Cost is often the most insurmountable obstacle people face to getting and staying on a daily PrEP routine. Taking PrEP every day is vital to the effectiveness of the drug -- while missing a dose here and there isn't the end of the world, your protection from HIV gets lower and lower the less frequently you're able to take your PrEP. If you aren't able to afford PrEP for months at a time, you could lose your coverage entirely.
You should never be without protection just because you lack the funds. That's why PrEP2Me services, like many provided by Central Outreach Wellness Center, are Free. They come at absolutely no out-of-pocket cost to you. Whether you exclusively use our telePrEP services or you visit our practice directly, we won't charge you a single copay for protecting yourself against HIV.