The importance of safe sex can't be overstated, especially when it comes to protecting yourself from exposure to HIV. But sex is for pleasure, and you shouldn't have to think too hard about staying safe while you're trying to have fun with your partner. A daily dose of PrEP (Pre-Exposure Prophylaxis) can decrease your risk of HIV by 99.9%, affording you the peace of mind you need to feel confident having safe sex whenever (and wherever) the mood strikes. 
Powered by Central Outreach Wellness Center, PrEP2Me makes it easy for you to start PrEP treatment, get PrEP online, and to keep up-to-date with your prescription. Here's how it works:
Enter your information into our

online form

Receive your PrEP2Me lab kit 
Schedule your telemedicine appointment with a live physician
Receive your meds in 3-5 business days!
For more detailed instructions, be sure to check out How It Works.
Worry shouldn't have to be a factor when you're living in the moment, and an online PrEP prescription can help.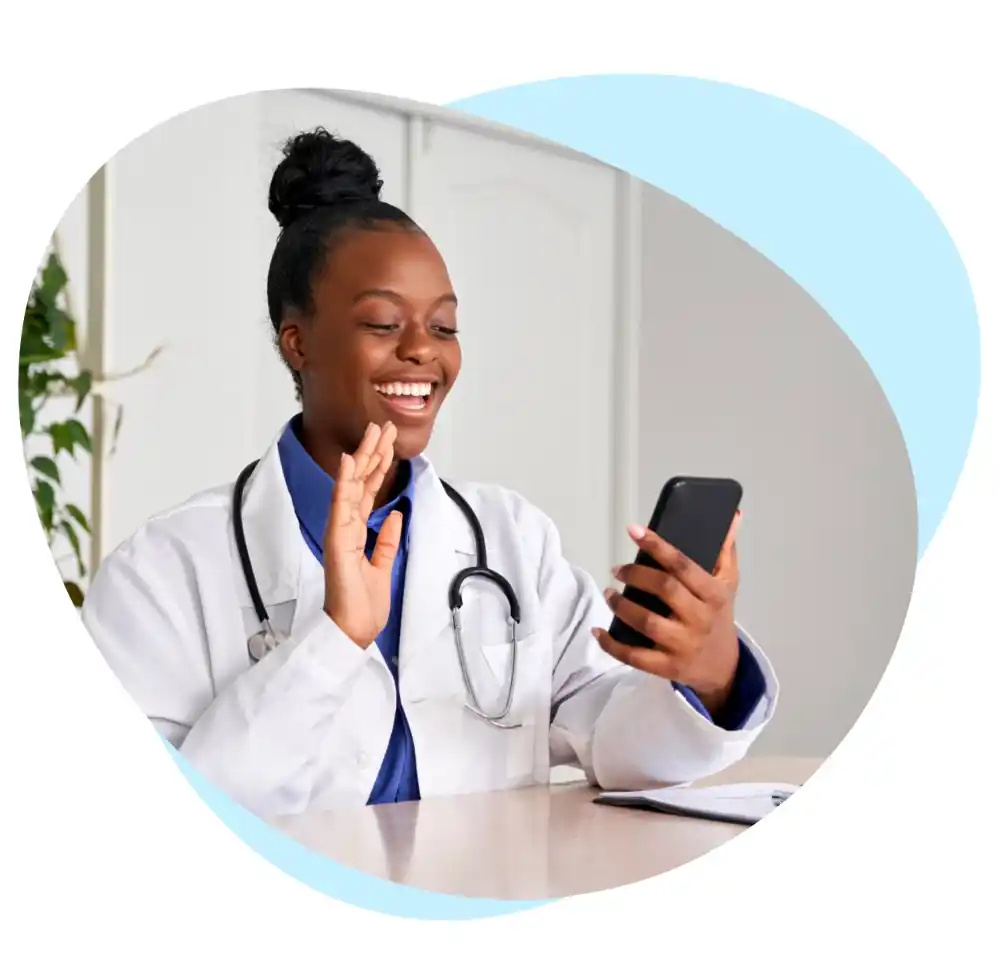 If you're ready to try queer healthcare your way, don't wait -- fill out our form and get started with PrEP2Me today.
PrEP2Me provides easy online access to two common types of PrEP, Truvada and Descovy, as well as the generic versions of each of those brands. Both Truvada and Descovy are effective and safe to use, and they essentially offer the same function: preventing sexually-acquired HIV in individuals who are HIV negative. But is there a difference between these two medications? Why does it matter which one you take?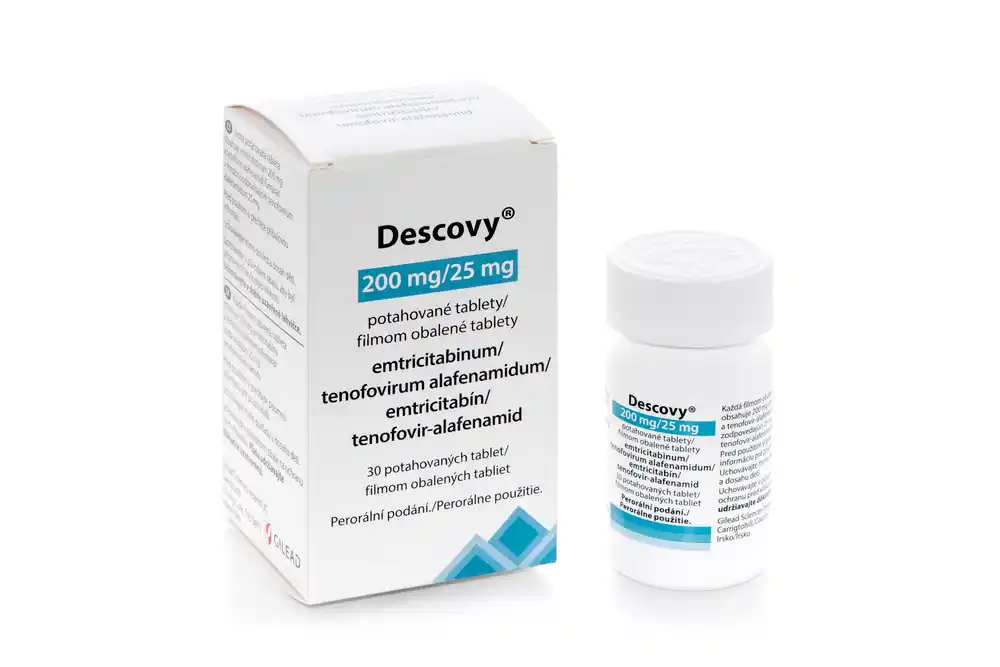 Truvada is a widely-used HIV medication that has been on the market for some time, and has been FDA-approved for protecting against HIV during any type of sex. However, certain side-effects that impact the bone and kidneys can become a problem for those who are at risk due to a preexisting condition.
Descovy is a newer HIV medication that is less likely to cause these bone and kidney side effects. While Descovy is just as safe and effective as Truvada for cisgender men, it's important to note that the FDA has not approved its ability to prevent HIV during receptive vaginal or frontal sex. Likewise, the FDA has not approved Descovy for transgender men or cisgender women, since large studies on Descovy vs Truvada PrEP have yet to include these groups.
When you schedule a telePrEP appointment with PrEP2Me, your real live physician will use the form you provide and your direct feedback to determine which medication is the best option for you. 
PrEP2Me is powered by Central Outreach Wellness Center, a holistic, multicultural organization that focuses on HIV and Hep C care for the LGBTQ community. We know that gay and transgender patients face plenty of unnecessary obstacles to healthcare, particularly related to accessibility and cost. With PrEP2Me, we seek to eliminate these obstacles and offer PrEP protection to everyone who needs it. 
All PrEP2Me appointments are conducted online -- you get to speak to a live person about your healthcare needs, all from the comfort and safety of home. If you're a frequent traveler, PrEP2Me will go with you wherever you fly, making sure you stay safe during your adventures in work or play. Are you at high risk for COVID-19? PrEP2Me ensures that your care stays uninterrupted while you keep safe. TelePrEP is also an option that allows you to make appointments at your own discretion, and brings your medication in nondescript packaging right to your door. The best part? If you're in Western Pennsylvania, you can also schedule an in-person appointment at Central Outreach if the brick and mortar experience is what you'd prefer.
Most importantly, PrEP2Me services come at absolutely no out-of-pocket cost to you. Whether you exclusively use our telePrEP services or you visit our practice directly, we won't charge you a single copay for protecting yourself against HIV.