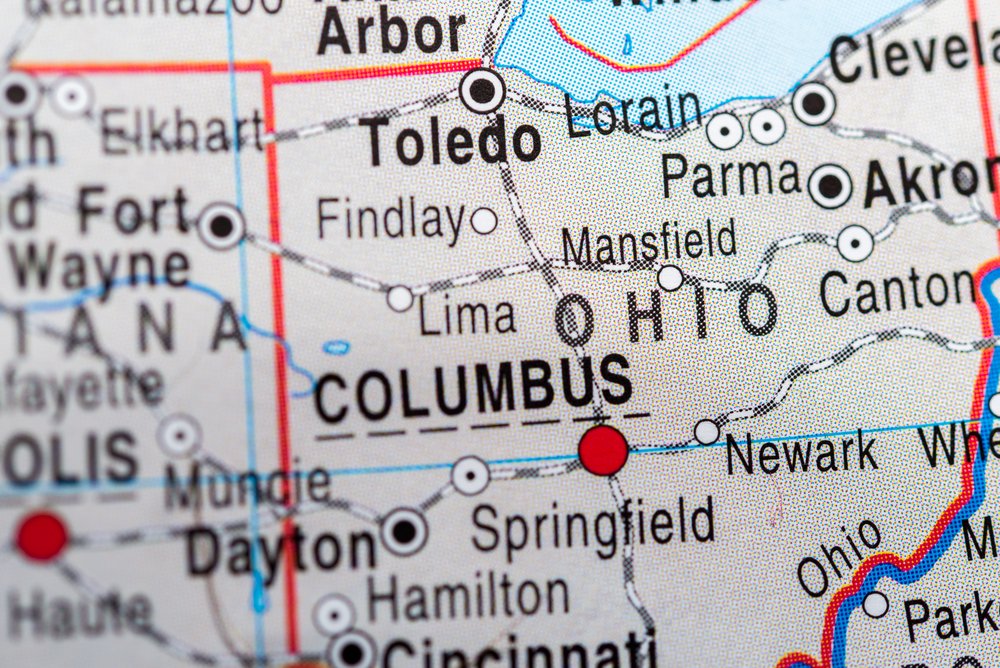 PrEP is an essential strategy in the fight against HIV. By using medicine to reduce the risk of infection, PrEP serves as a powerful tool for those who are at higher risk of HIV exposure. Despite its importance, getting access to PrEP remains a challenge for many. That's where PrEP2Me comes in. Established by the Central Outreach Wellness Center in Pittsburgh, PA, PrEP2Me is a mission-driven initiative aimed at increasing access to PrEP while reducing the burden of out-of-pocket expenses.
With offices in Cleveland and Columbus, as well as PrEP prescriptions available via the internet across Ohio and Pennsylvania, PrEP2Me is dedicated to making it easier for individuals to take control of their sexual health.
What is PrEP?
Pre-exposure prophylaxis (PrEP) is an antiretroviral medication for HIV prevention. Taken once a day, oral PrEP is highly effective at preventing HIV when used consistently and correctly. In fact, the CDC reports that PrEP can reduce the risk of getting HIV from sex by about 99%.
Additionally, PrEP can reduce the risk of HIV infection via injection drug use by 74%.
However, sex with an HIV-positive partner isn't the only way someone can contract HIV; injection drug use is also a significant risk factor.
It's important to note that while PrEP is highly effective at preventing HIV, it does not protect against other sexually transmitted infections (STIs), nor is it used to treat HIV. But for those who are at high risk of HIV exposure, PrEP offers a crucial layer of protection.
The Importance of PrEP in Ohio
According to the Ohio Department of Health, as of the end of 2022, there were 25,419 people in Ohio living with diagnosed HIV. Of those, 55% were living in Cuyahoga, Franklin, or Hamilton country.
Though many believe that HIV only affects gay and bisexual men, the reality is that anyone can contract HIV, regardless of their sexual orientation or gender identity. In Ohio, over a third of new those living with HIV were exposed via heterosexual contact, and 22% were assigned female at birth. This highlights the importance of PrEP for all individuals at risk, regardless of their sexual orientation or gender identity.
Despite the proven effectiveness and significance of PrEP, there are notable barriers to access that hinder its widespread use. One of the primary obstacles is how much it costs. Without insurance, a month's supply of PrEP can be a significant financial burden. And, even though most health insurance plans cover PrEP, some may still have high deductibles and copays that can make it unaffordable.
This is particularly notable because PrEP has to be taken every day to maintain effectiveness. Though missing a dose occasionally isn't immediately harmful, if a person has to stop taking the medication for whatever reason, including financial, they lose that protection. On top of that, a lack of awareness about PrEP, the stigma associated with its use, and limited access to healthcare providers who are knowledgeable and willing to prescribe PrEP also pose significant barriers. However, if people can access PrEP in a judgment-free way, at little to no cost, the likelihood of people getting PrEP and taking it consistently significantly increases.
How PrEP2Me Can Help
PrEP2Me is dedicated to breaking down barriers to getting a PrEP prescription in Ohio and Pennsylvania, ensuring that everyone has the resources, support, and information they need to make informed decisions about their sexual health.
PrEP2Me was designed to make accessing PrEP easier, resulting in a process that is as seamless, safe, and affordable as possible. Utilizing the power of telemedicine, our 'telePrEP' appointments are conducted online through video and voice chat, allowing individuals to connect with healthcare professionals from the comfort and privacy of their own homes. This ensures that everyone who needs it can communicate with a live person about their healthcare needs securely and discreetly.
Additionally, at PrEP2Me, we believe financial constraints shouldn't get in the way of preventing HIV. That's why all of our services, from lab tests and virtual visits to the PrEP prescription itself, are offered without any out-of-pocket costs. We don't believe anyone who wants to protect themself against HIV, regardless of insurance status, should have to choose between their sexual health and their financial well-being.
How to Get PrEP Through PrEP2Me
Though PrEP plays a significant role in the fight against HIV, its potential can only be fully realized when it is readily accessible to everyone who needs it. That's why PrEP2Me provides a simple, confidential process for obtaining a prescription, making PrEP affordable and accessible for everyone who needs it.
The first step is to enter your information into our easy-to-use online form. Be sure to have your driver's license and insurance card, if applicable, on hand. After you've completed the form, a member of our team will reach out to schedule a telePrEP appointment.
Then, we'll send you an at-home lab kit you'll need to screen for STIs before starting PrEP. This is a pain-free test you can perform yourself in 5 minutes or less.
After your appointment, your meds will be shipped to your door in discreet packaging as soon as possible!
At PrEP2Me, we make it easy to get started with your PrEP prescription. Don't wait any longer to take control of your sexual health and reduce your risk of HIV. Get started with PrEP2Me today!